Select Model and Frequency
PLEASE READ IMPORTANT NOTES BELOW BEFORE
PURCHASING E RELEASE FIRMWARE.
1. When you upgrade a PocketWizard radio to the E Release, it uses a different frequency and can only communicate with other radios that have also been upgraded to the E Release.

2. You need at least 2 PocketWizard radios with E Release Firmware.
3. You will need to purchase one Firmware License for each radio you wish to upgrade.


4. Be sure to choose the correct frequency and model for your PocketWizard radios.
5. The E Release is only available with certain radios. If you have other products with

PocketWizard technology, please

CHECK HERE

for compatibility before purchasing licenses. The E Release is not currently compatible with products with built in PocketWizard transmitters (like Sekonic meters) or receivers (like Dynalite strobes).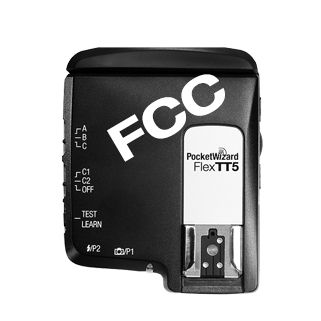 Choose FCC frequency radios for use in the USA, Canada, Mexico, and South America.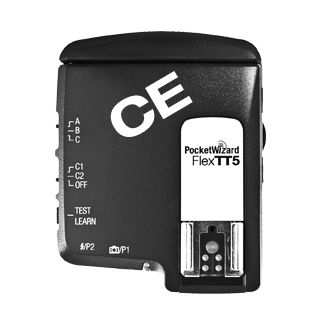 Choose CE frequency radios for use in Europe, most of Asia, Africa, and Australia.